16th May 2022
W for Women`s Football
The first recorded football match between women was in 1894, and since then the sport has come on in lea
29th April 2022
Whats New ?
As we are going to start to do some random updating on this site, this page has been designed to tell you what we have been up to, and link to those changes. 
23rd March 2022
D for Drapkin
And now a correction, because we have had an email from Ian Irvine saying that the Smith's card was not the earliest cartophilic portrait of Miss Mary Pickford, for she appears in Major Drapkin's "
3rd January 2022
W for Wong Liu-Tsong
Today saw the birthday of the first truly internationally famous Chinese-American film star, Wong Liu-Tsong. You may not immediately recognise her name, for she used another, namely Anna May Wong.
14th November 2021
Cartophilists at War
Our latest section, telling the story of cartophily, and cartophilists, during the Second World War.
4th September 2021
T for "TADDY"
This is an article which won The Cartophilic Cup, and we are delighted to be able to reproduce it here.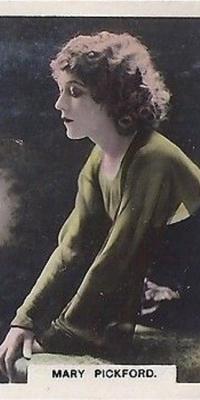 8th April 2021
A tribute to Mary Pickford
Mary Pickford was a legendary figure in early cinema and featured on many card issues. This article explores her life and cartophilic connections.
1st September 2020
Victoria Cross archive
A once in a lifetime opportunity came up late in August at a Bonhams Military Auction: the chance to buy the archive of a man called H. A. Forbes... and Mr. Forbes made Victoria Crosses.
11th November 2019
Football's fallen heroes of WW1
A cartophilic tribute to some of the footballers that lost their lives in WW1.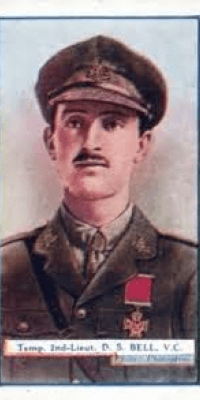 8th November 2019
A passion for military and football cards
We all collect our cards, but how much do we look into the card subject itself?
1st September 2018
A surprise purchase in Hong Kong
An unexpected surprise awaited B. Joyce in a collectors' shop in Kowloon's Mon Kok district of Hong Kong!