News archive
30th October 2021
looking at Hallowe`en ?
Lets start with some eyes..... This was a great one in our recent auction, issued by Fry`s Chocolate...
29th October 2021
Mendip Auctions 2 November
Check out these John Player Advertising Boards, three in the lot, two identical.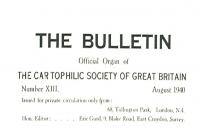 19th October 2021
Bulletins sought
Was it one of us who bought those "Bulletin" magazines, on eBay, recently..... ?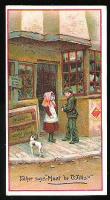 2nd September 2021
A New Issue at Sainsburys
Breaking News – Disney, Pixar, Star Wars and Marvel "Heroes" cards have been spotted at Sainsburys by one of our roving reporters!